Product Detail
Product Tags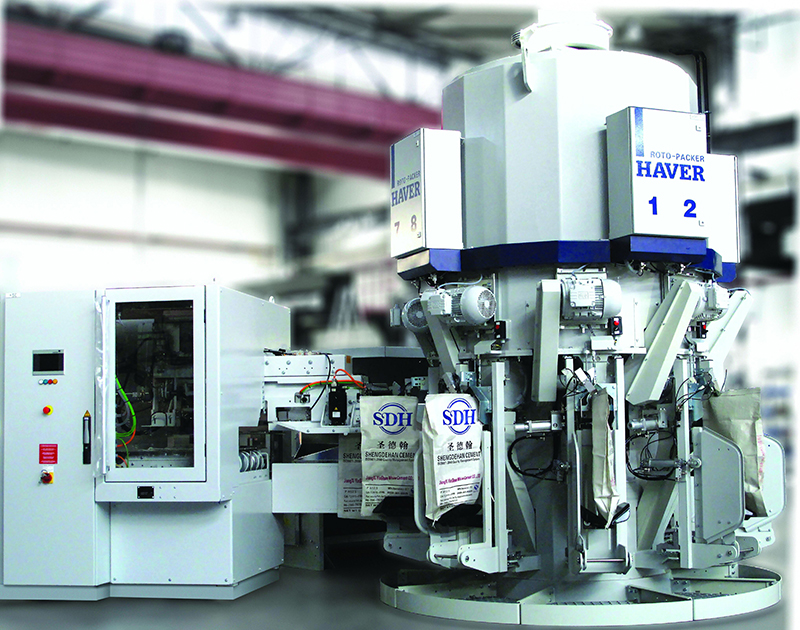 Light weight high strength panels: facades, cladding, sun-screens, omamental elements.
Artistic and ornamental elements made in concrete.
Wet cast tiles .
Gardening/street architectural elements.
Compress strength 28D

(

Mpa

)

GB/T 17671-1999

>

120

Tensil strength 28D(Mpa)

T/CBMF37-2018

>

7

Flow(mm)

GB/T 50448-2015

>

300

Density(kg/m

3)

2300-2380

Shrinkage(um/m)

GB/T 50082

3d to 28d shrink

<

300

Mixing time(min)

5

Application

Curtain wall panels, Decorative components, Urban landscape products
Workability: self-compacting properties and long flow retention.
Strength: high early and final strength.
Predictable and reliable performance. balanced chemistry for controlled workability and hydration.
Shrinkage reduced: minimizes the risk of cracks.
Highly durable: even when exposed to harsh environment.
Color performance: high whiteness ideal for architectural and ornamental elements.
Paper bag,25kg/bag,jumbo bag。
Liandao New Material Development (Shanghai) Co., Ltd. is a joint venture established by Demin Construction Technology (Shanghai) Co., Ltd. and Jiangxi Yinshan White Cement Co., Ltd., and its main business is white ultra-high performance concrete (UHPC). Demin Construction Technology (Shanghai) Co., Ltd. is a high-tech enterprise integrating high-performance cement-based materials as a carrier, integrating research and development, sales, curtain wall design, and decoration engineering of inorganic artificial stone. A high-tech enterprise with one-stop service of design and decoration engineering, has built production lines in Shanghai and Nantong. The company has in-depth cooperation with the Key Laboratory of Advanced Civil Engineering Materials of the Ministry of Education and the School of Materials Science and Engineering of Tongji University to continuously promote the technological development and innovation of ultra-high performance concrete materials. The company's technical team consists of a number of masters and Doctors from the School of Civil Engineering and the School of Materials of Tongji University. They have rich experience in engineering related to the integration of cement-based materials and decorative structures, and can provide full-process integration services for architectural design solutions.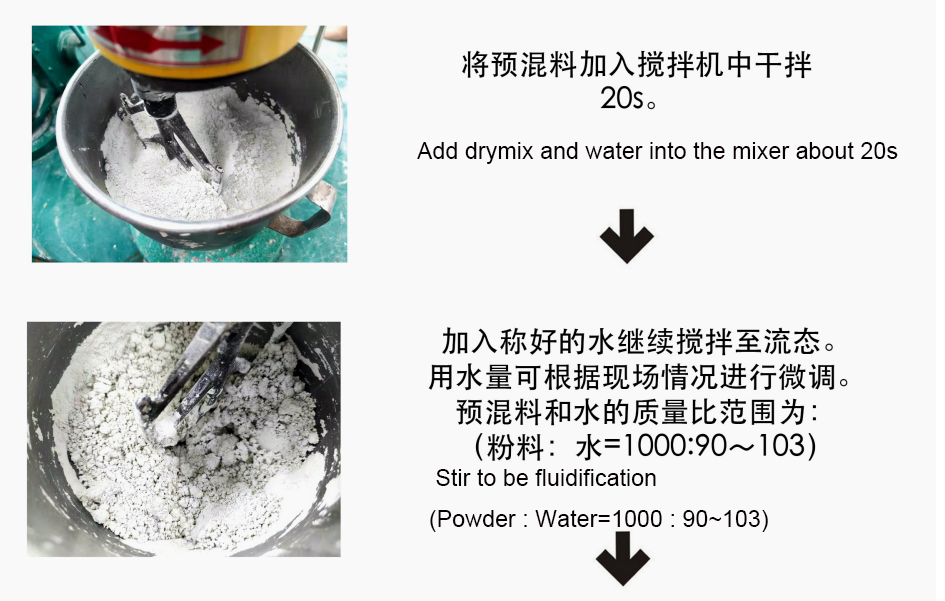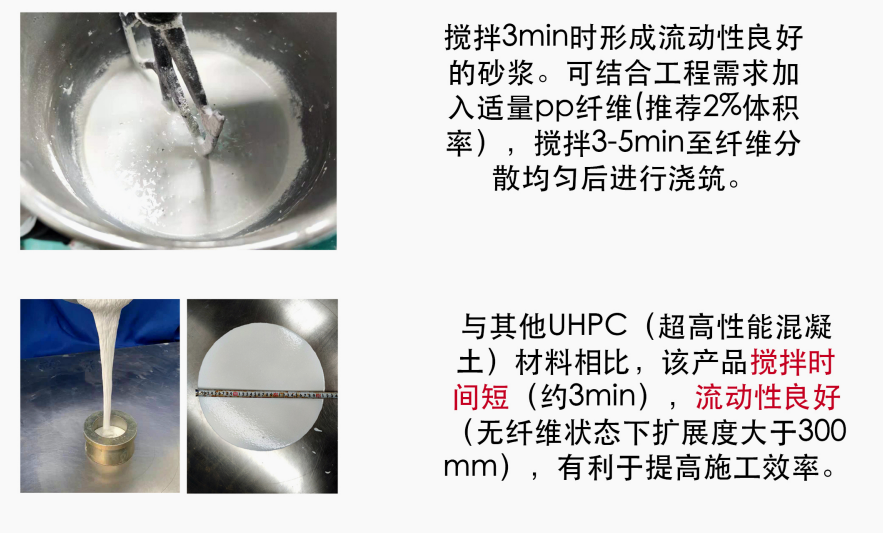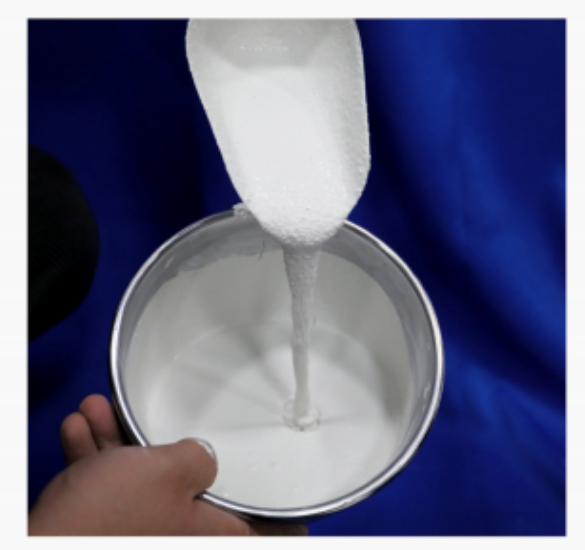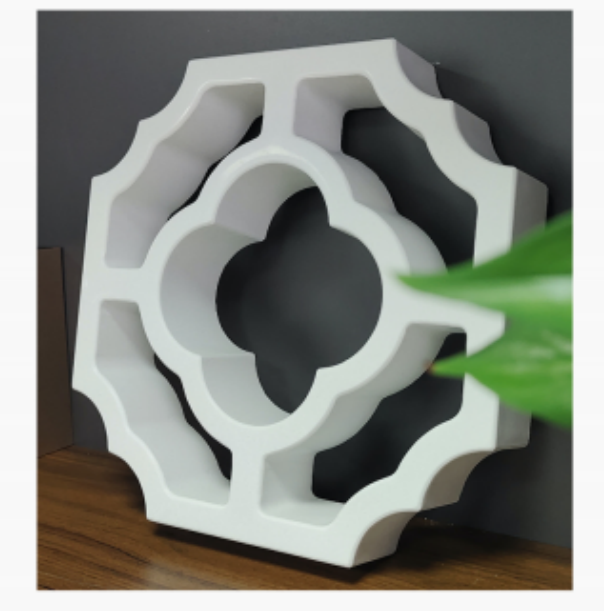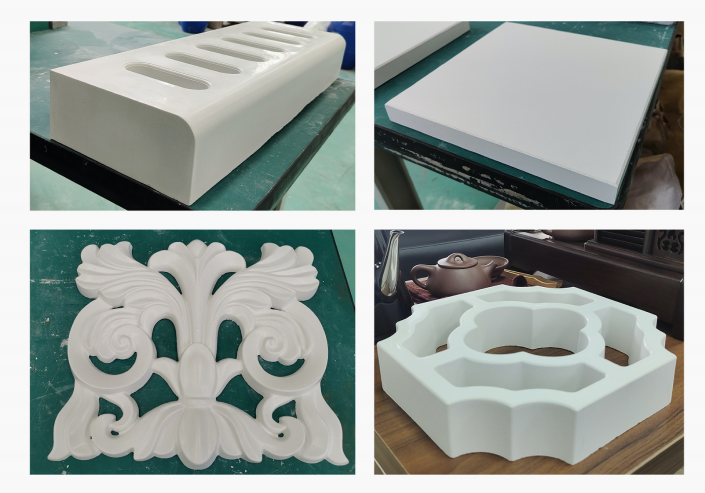 ---
Previous:
92 whiteness 52.5 White Portland Cement 
Next:
YINSHAN White  CSA Cement
---