Introduction
Yinshan white cement factory supply many big companies in China like Nippon Paint,
Mapei,Davco,Saint-Gobain Weber,etc.
Yinshan white cement on World of Concret Asia 4-6 Dec.
YINSHAN and SHENG DE HAN(SDH) brand white cement especially suitable for
manufacturing concrete,precast concrete,bare concrete, GRC products, adhesives and
other special occasions.
SDH brand white cement is generally used for color pavement brick,permeable brick,
cultured stone,sculpture craft, terrazzo, wear-resisting grounds.
SDH white cement with specular reflection performance,which can highly improve
the safety of the roadside stone, road signs, road central dividing line.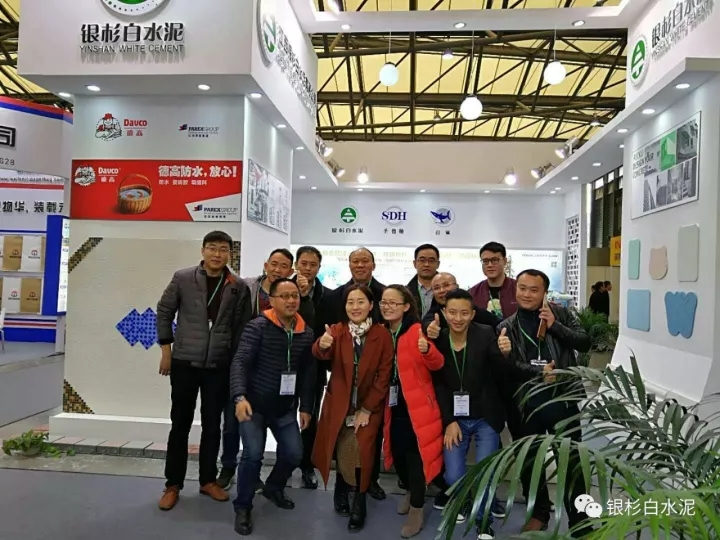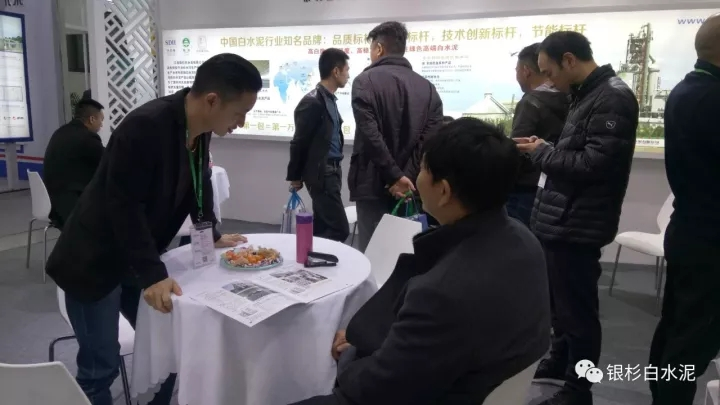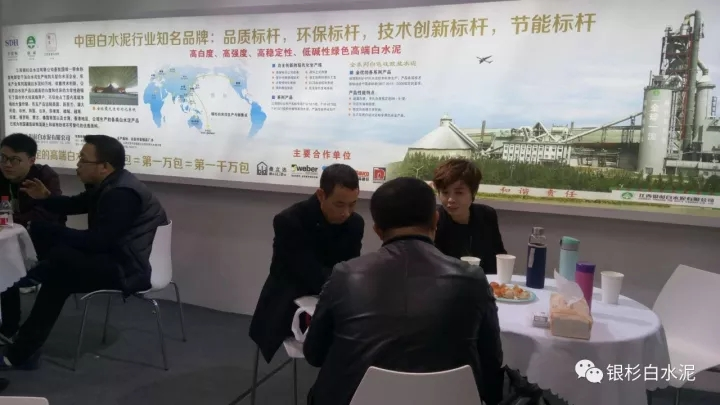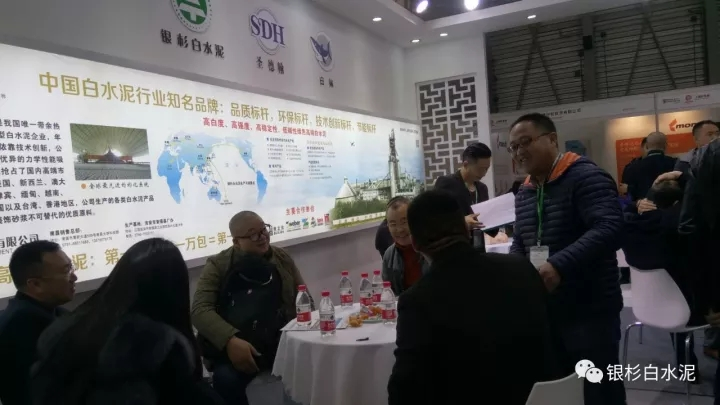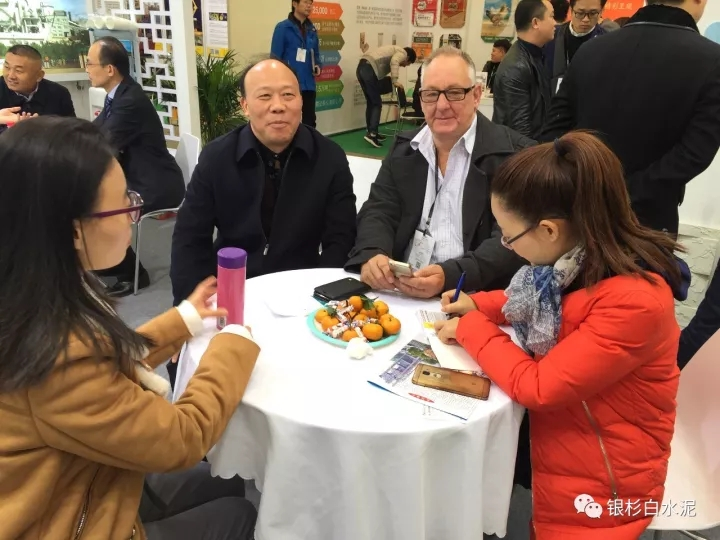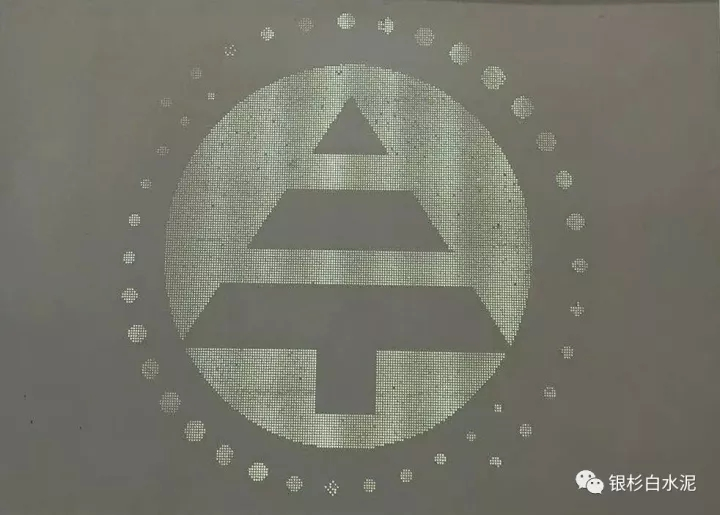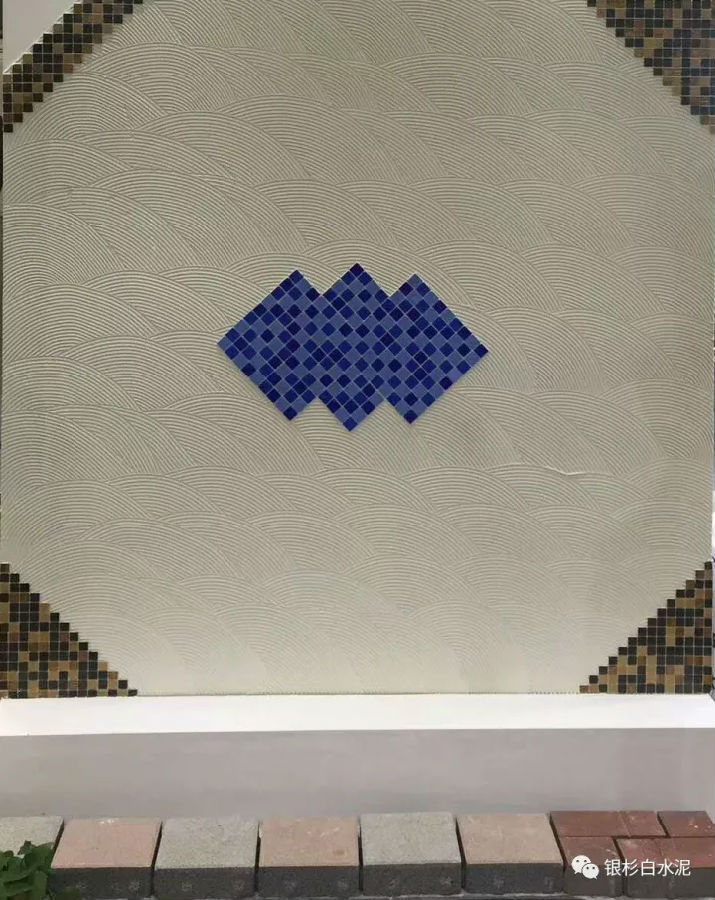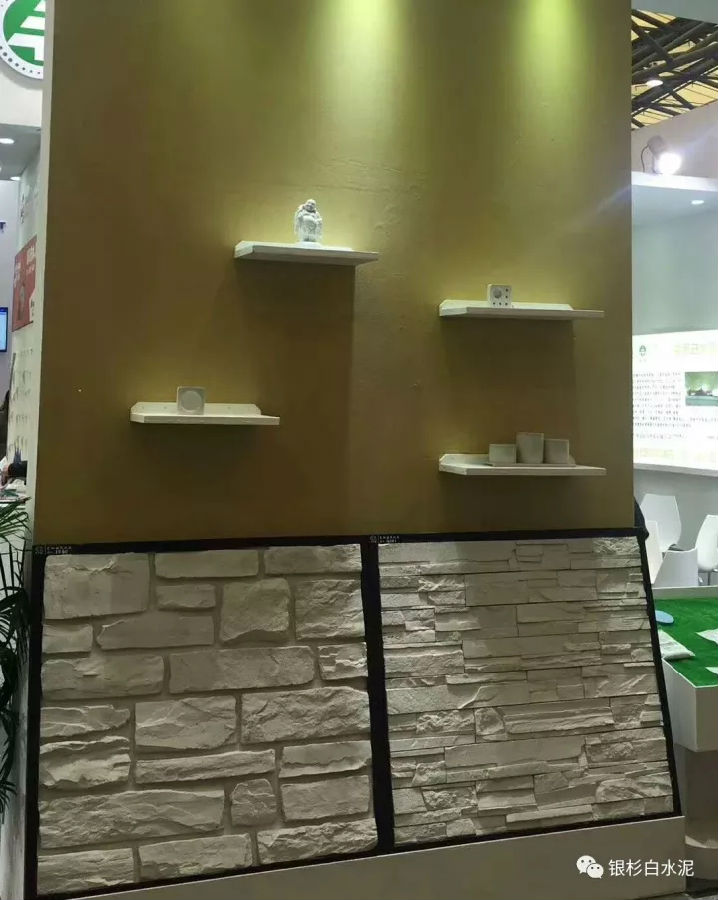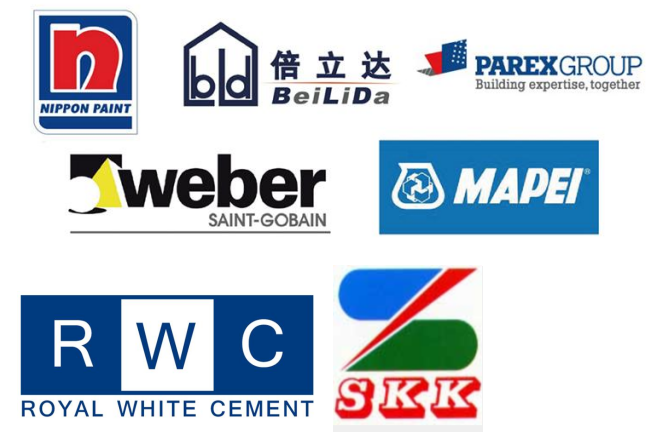 ---
Post time: Dec-08-2017