Introduction
Yinshan white cement factory enlarge the market share in the international market.
Exported to southeast Asia,Australia,New zealand,India,Korea countries and be the supplier of USA Royal & Japan SKK.
2014.7-Phillpines
From 2014,Yinshan not only supply to domestic market,but also export to the Philippines.
2015.3-HK&Taiwan
2015,Yinshan supply HK&Taiwan.
2015.9-Korea2015.9 Yinshan began to supply to Korea largely.
2016.1-Autralia2016.3 Yinshan started to export to Australia.
2016.3-India2016.3 Yinshan started to export to India,do putty powder by applying 52.5grade white portland cement.
2016.4-Russia2016.9 Yinshan exported to Russia.
2016.6-Mongolia
2016.6 Yinshan exported to Mongolia through railway,now railway has great subsidy from government,so freight cost much superiority.
2016.10-America2016.10 Yinshan became the supplier of American Royal white cement.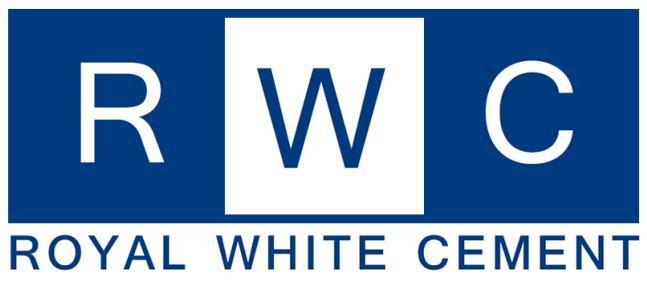 2016.11-New zealand2016.11 Yinshan exported to New zealand.
2016.12-Peru2016.12 Yinshan exported to Peru.
2017.1-Japan
Through half year's efforts,2017 Yinshan successfully defeated other suppliers and became the supplier of Japan SKK,
not only for Japan factories but also for Thailand,China,later will supply to Malaysia,Singapore factories.
2018.3-Thailand2018.3 Yinshan exported to Thailand. SKK and SIKA.
2019.3-Cambodia2018.3 Yinshan exported to Cambodia.And till now each moth have shipment.
Yinshan White Cement's main business is white cement,white CSA cement(quick hard cement),UHPC. Our people are committed to serving the industries that use white cement with the most consistent product available, and superior customer service that is difficult to find in today's world.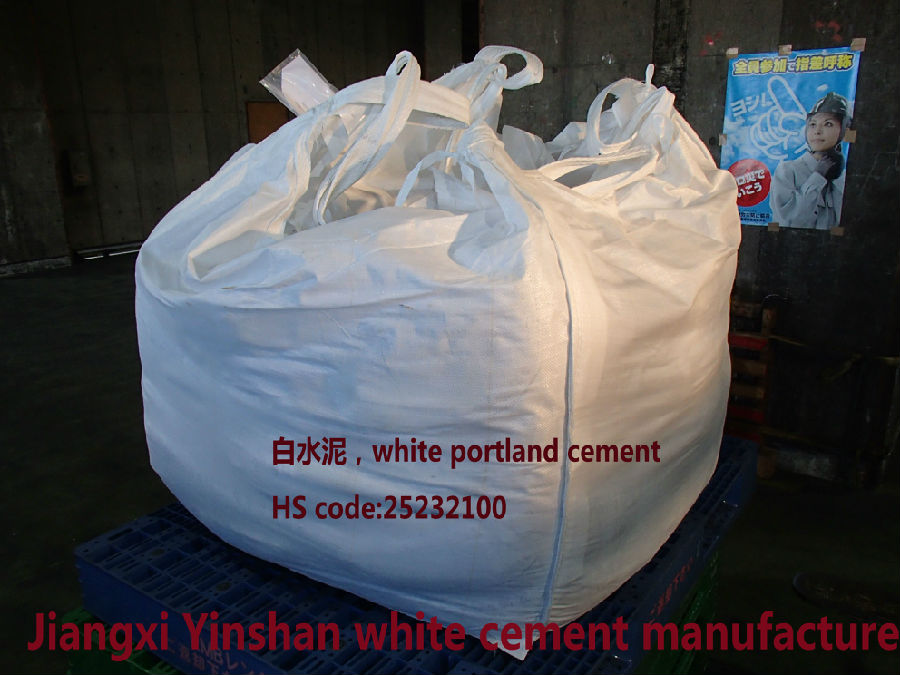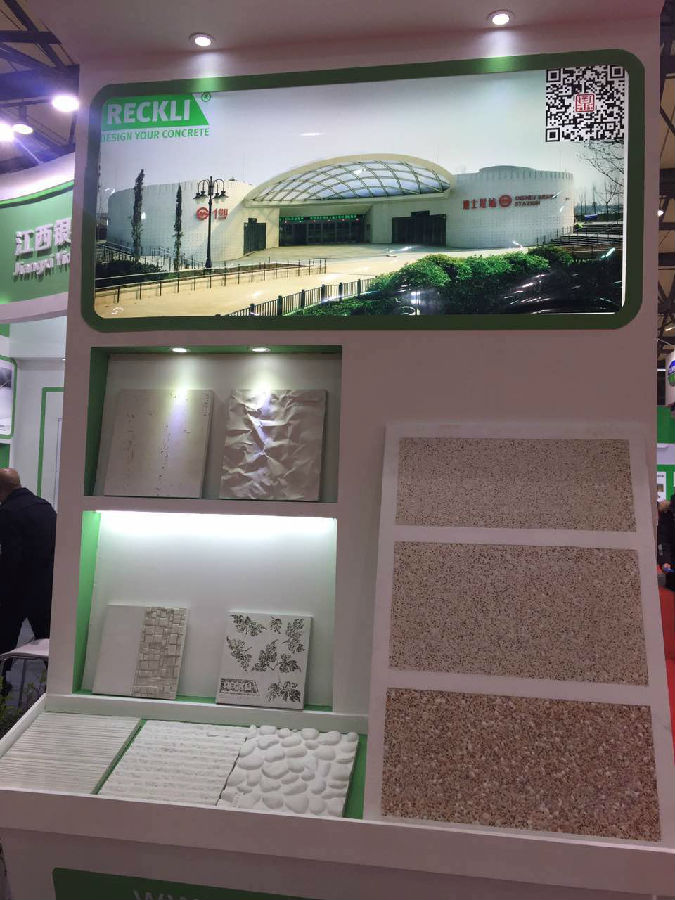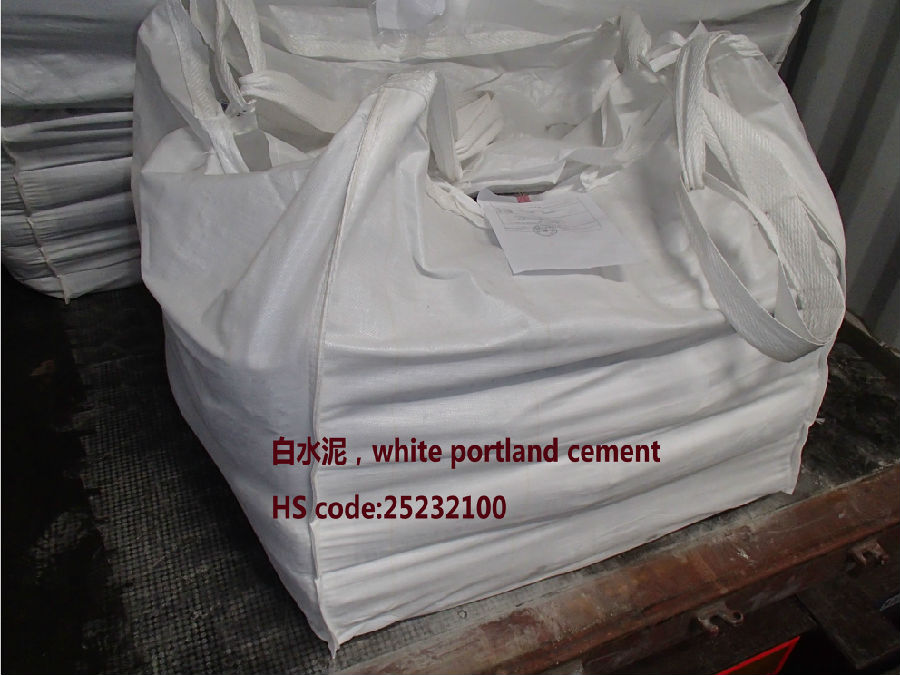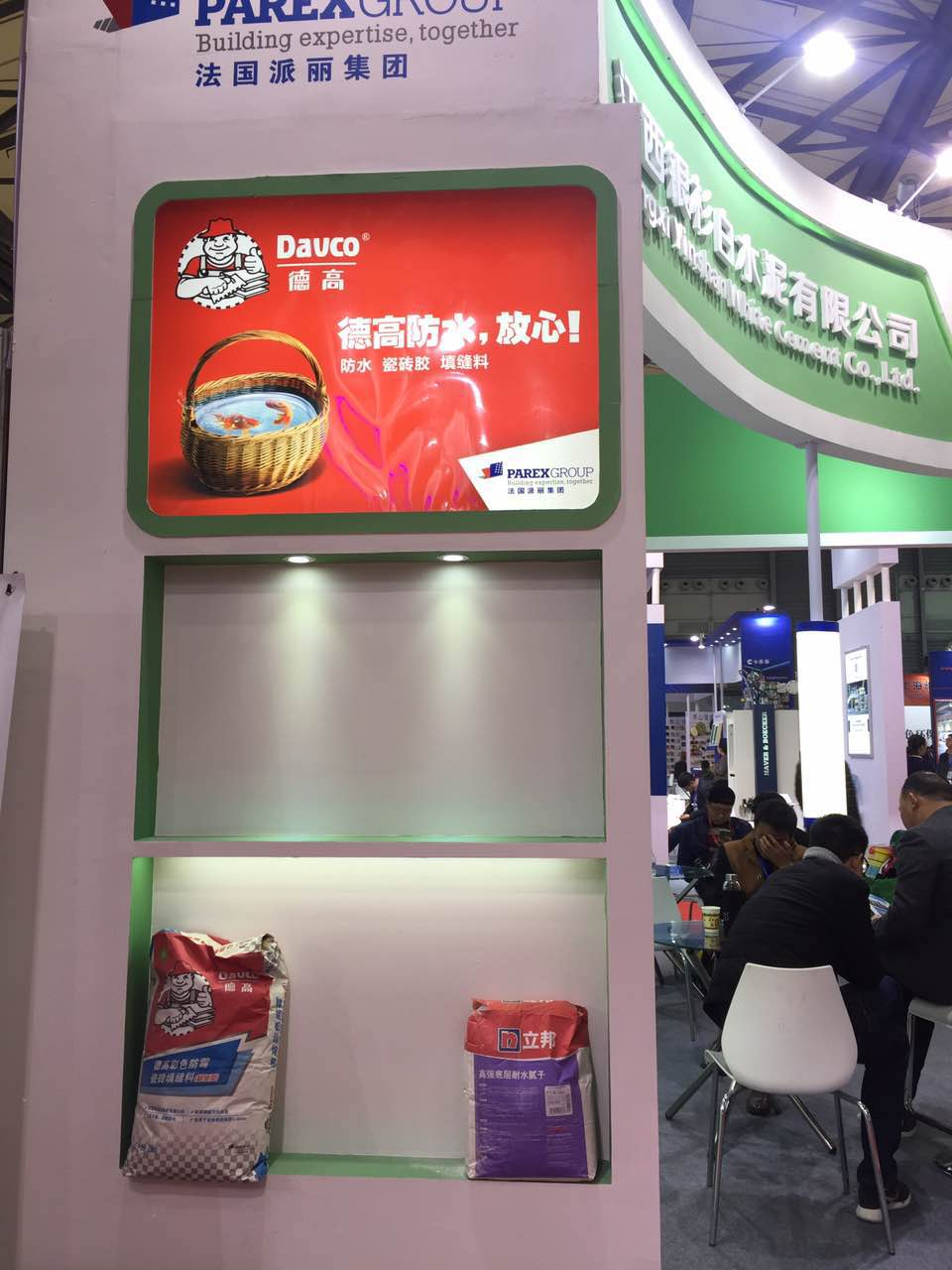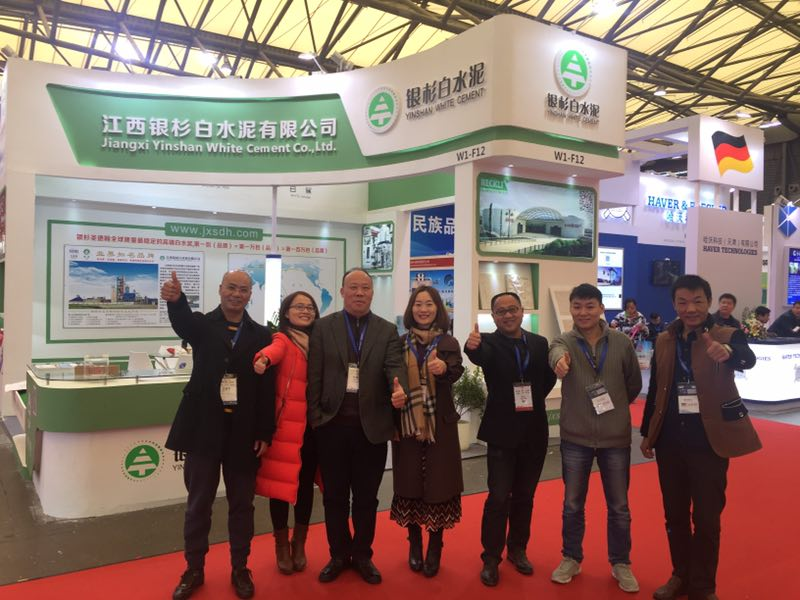 Silver fir company adheres to the principle of quality and stability as the first and service, not only has established long-term strategic cooperative relations with many large domestic companies, but also the products are exported to the United States, Japan, South Korea, Australia, Myanmar, the Philippines and other countries.
Hot-selling China Cement, White Cement, We confirm to public, cooperation, win-win situation as our principle, adhere to the philosophy of make a living by quality, keep developing by honesty , sincerely hope to build up a good relationship with more and more customers and friends, to achieve a win-win situation and common prosperity.
---
Post time: Jan-18-2017