92 whiteness 52.5 White Portland Cement 
Product Detail
Product Tags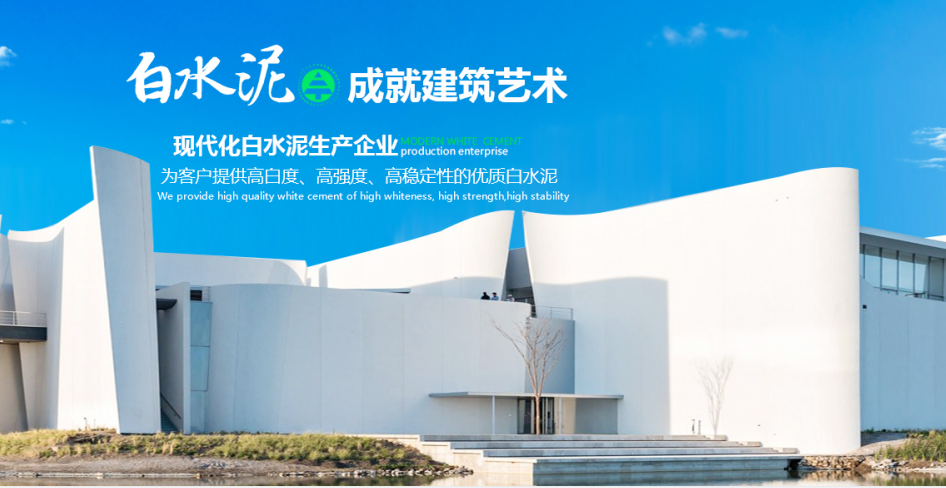 SDH White Cement can be used for all types of architectural or structural concrete construction where a whiter or brighter color may be needed for aesthetic or safety reasons.
Index Name

Internal Control Index

GB/T2015-2017 Standards

Intensity

3 days

28 days

3 days

28 days

Flexural strength, Mpa

7.0

10.0

4.0

7.0

Compressive strength, Mpa

40.0

60.0

22.0

52.5

Fineness 80um, %

≤0.2(specific area 420㎡/kg)

 Maximum 10%

Initial setting time

150 minutes

No earlier than 45 minutes

Final setting time

180 minutes

No later than 10 hours

Whiteness (Hengte Value)

≥92

Minimum 87

Standard consistency

27

/

Sulfur trioxide(%)

3.08

≤3.5
● Advanced automatic packaging line and conveyor for loading.
● Cover the bottom of truck and container with waterproof film to prevent water.
● 25kg,40kg,50kg per bag
● Jumbo bag
Stored in dry,ventilated and cool place,to make it anti-humidity, it would be better use plate to make cement ground isolation, Product storage time can be for 3 months.
Yinshan WHITE CEMENT is a major manufacturer of white portland cement in China. From its two kiln manufacturing facility, we provides, and is known for, its time tested consistent high quality white cement. Yinshan White Cement was established in 2013. Yinshan White cement increased production capabilities at the plant while maintaining excellent quality control to become one of the most modern cement manufacturing facilities in the world.
Yinshan White Cement's main business is white cement,white CSA cement(quick hard cement),UHPC. Our people are committed to serving the industries that use white cement with the most consistent product available, and superior customer service that is difficult to find in today's world.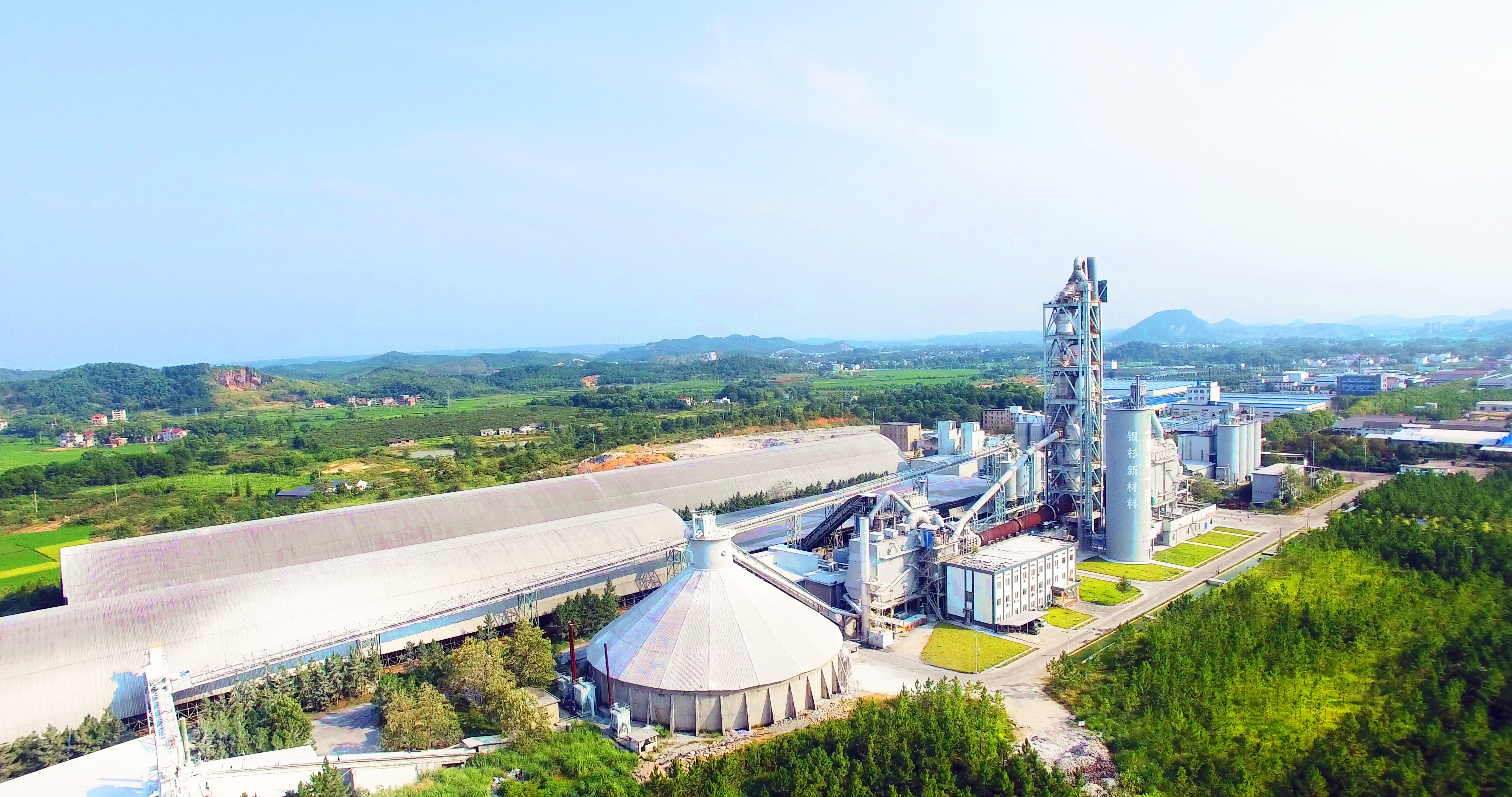 ---
Next:
Ascend White UHPC
---