SDH BRAND Grade 52.5 White Portland Cement
Product Detail
Product Tags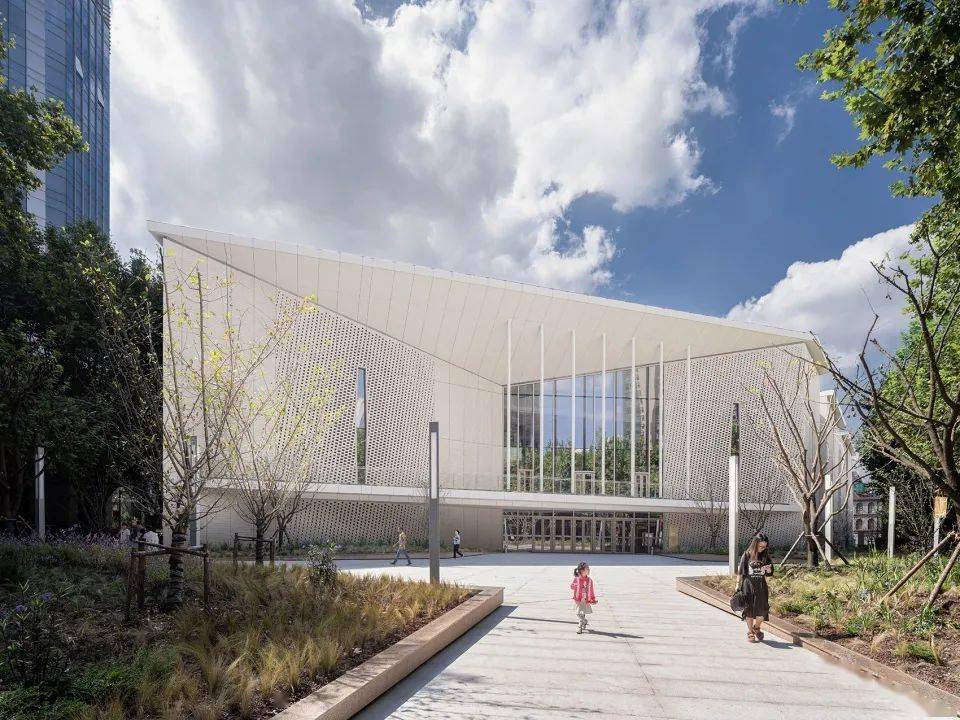 SDH white cement is wildy used for concrete manufacturing and prefabrication, GRC products, adhesive and etc.;
SDH white cement is generally applied for colored pavers, water permeable brick, cultured stone, handiwork sculpture, terrazzo, wear-resisting floor, putty and etc.;
SDH white cement is equipped with high light reflection property, which enables the curbstone, road sign, central divide of road madewith it to have higher traffic security performance.
Index Name

Internal Control Index

GB/T2015-2017 Standards

Intensity

3 days

28 days

3 days

28 days

Flexural strength, Mpa

7.0

10.0

4.0

7.0

Compressive strength, Mpa

40.0

60.0

22.0

52.5

Fineness 80um, %

≤0.2(specific area 420㎡/kg)

 Maximum 10%

Initial setting time

150 minutes

No earlier than 45 minutes

Final setting time

180 minutes

No later than 10 hours

Whiteness (Hengte Value)

≥90

Minimum 87

Standard consistency

27

/

Sulfur trioxide(%)

3.08

≤3.5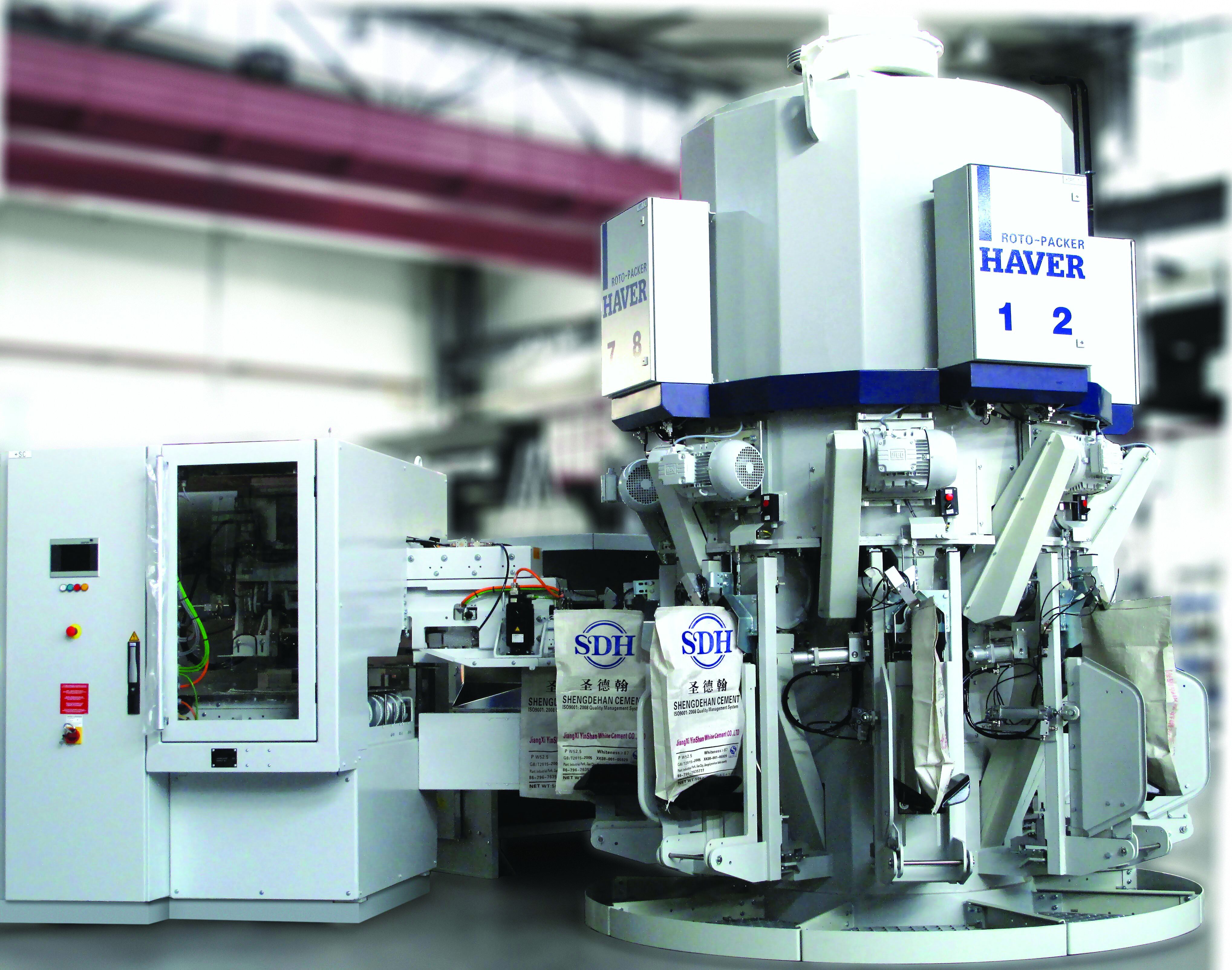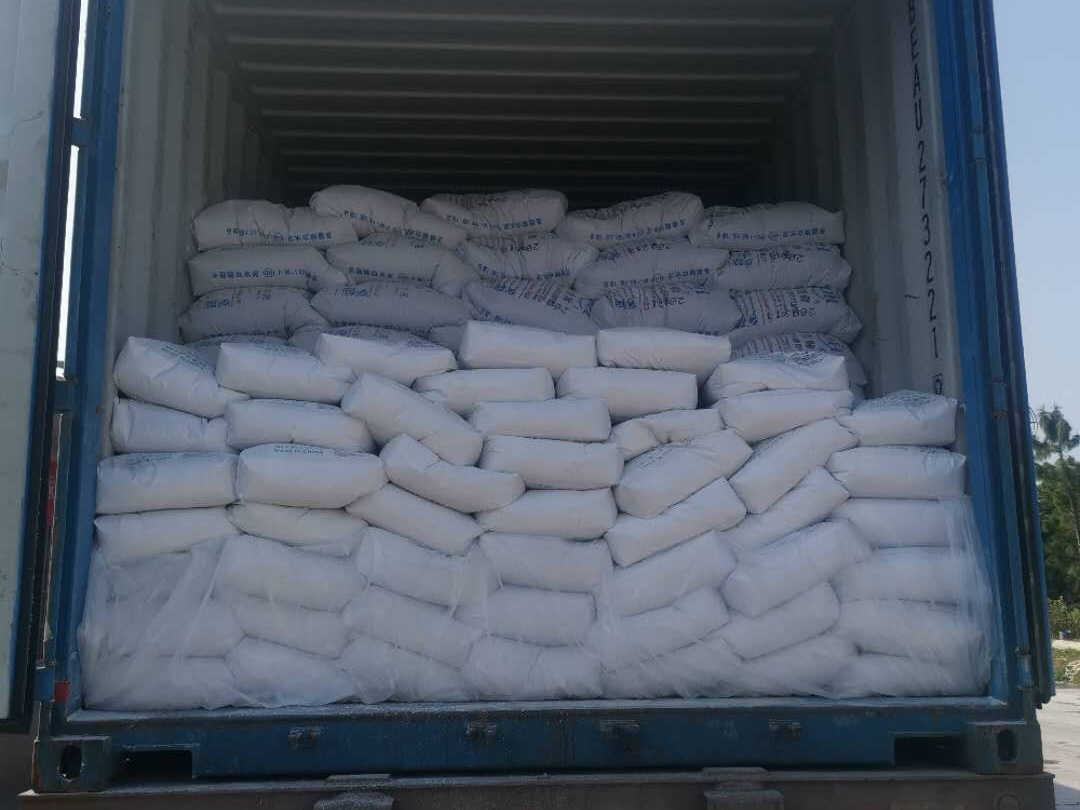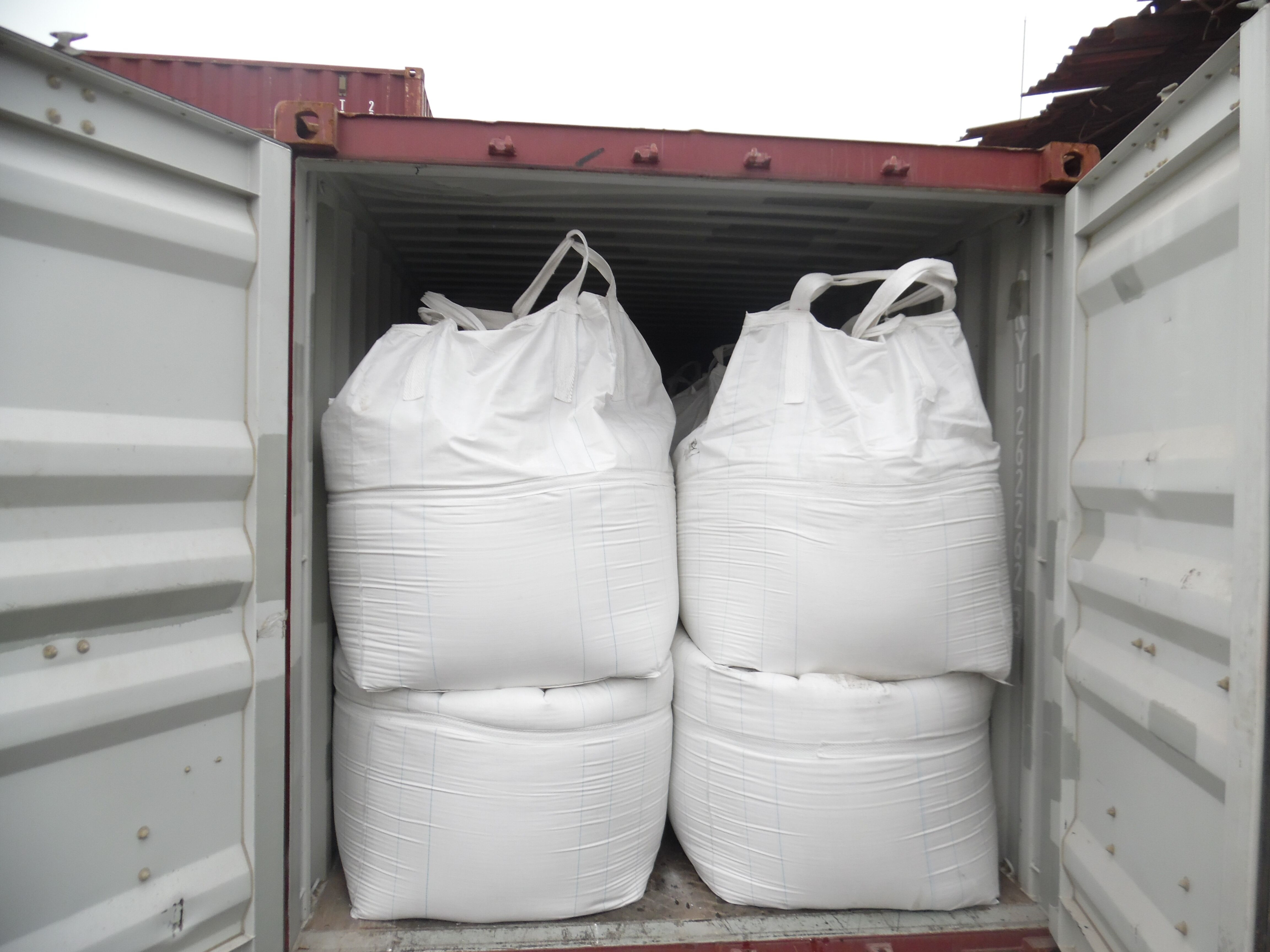 ● Advanced automatic packaging line and conveyor for loading.
● Cover the bottom of truck and container with waterproof film to prevent water.
● 25kg,40kg,50kg per bag
● Jumbo bag
●Stored in dry,ventilated and cool place,to make it anti-humidity
●it would be better use plate to make cement ground isolation
●Product storage time can be for 3 months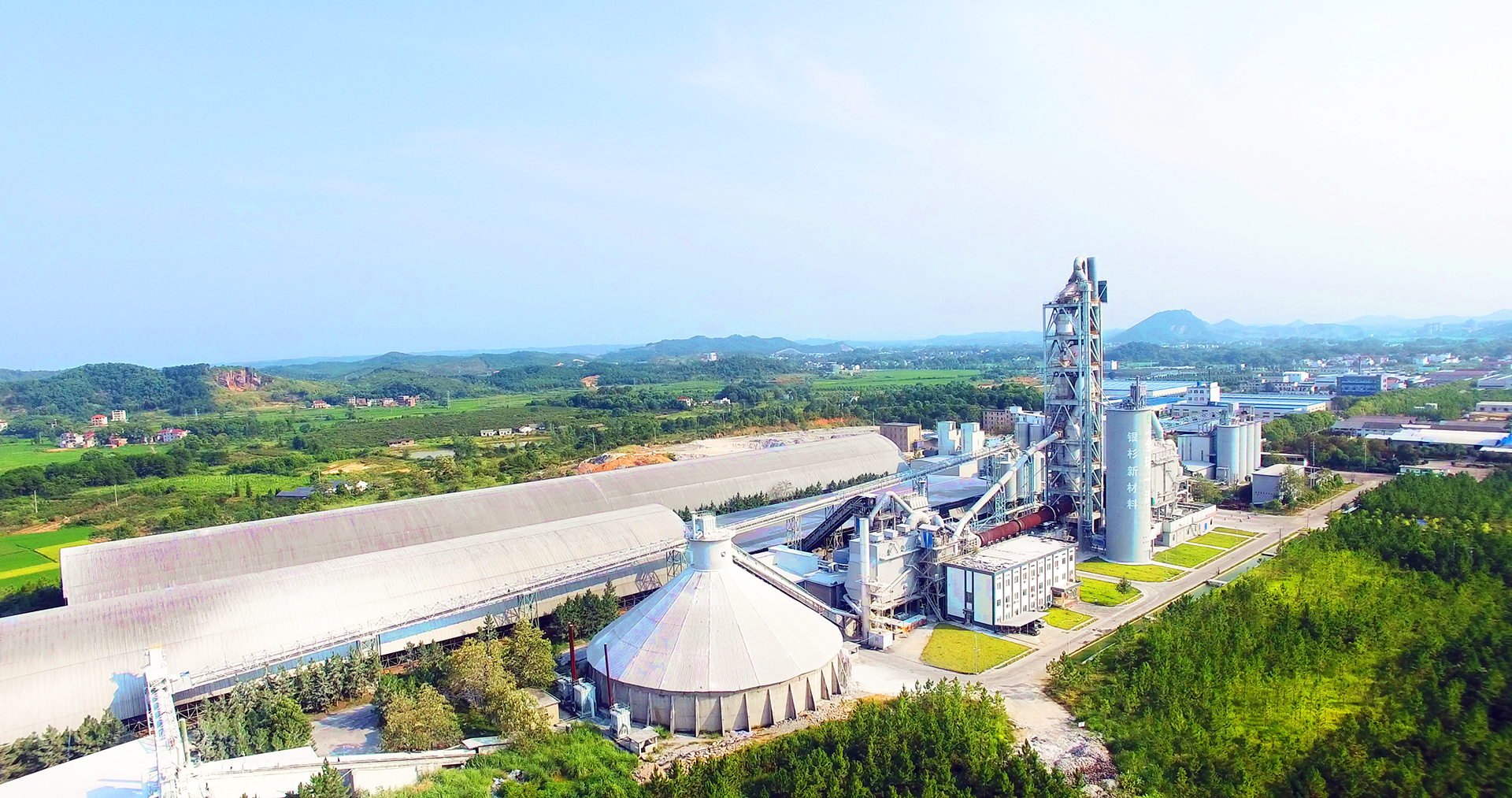 Jiangxi Yinshan White Cement Co.ltd is the largest modern white cement manufacturer in China, specialized in producing high whiteness, high strength and good stability white cements. At present, the company is equipped with two modern new dry production lines with capacity of 2000 tons and 500 tons clinker per day, can producing 800,000 tons of white cement yearly.
According to China white cement standard GB/T2015-2017, and reference international EN197,ASTM150 standards,we have 52.5/52.5N Grade, 42.5/42.5N Grade, grade 32.5 and white CSA cement with over 90 hunter whiteness and C120 UHPC. Our company has passed ISO 9001-2015 and ISO 14001-2015.
Our cooperative enterprises have Nippon paint, Mapei,SIKA, Saint- Gobain Weber, USA ROYAL white cement,Japan SKK etc.
---
---